Top 6 Construction Damages that Kill Trees
August 2, 2021
---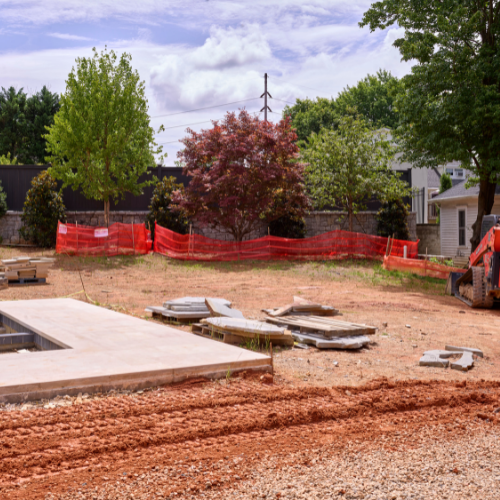 Don't Let Construction Kill Your Trees
Not to put too fine a point on it, construction can diminish your property value - but it doesn't have to. New construction unequivocally causes damage to the landscape, but, if we know anything, building and remodeling aren't the only means of increasing property value.
Trees increase property value upwards of 7-19% and can bring in more value than remodeling. Because of this, trees can be your greatest asset or your worst downfall. Any damage to or loss of trees reduces your property value. So why does this happen?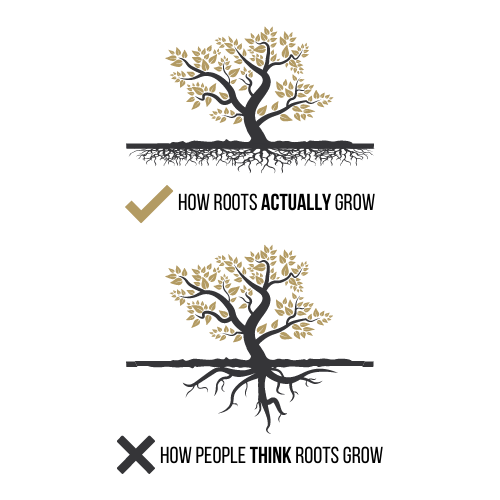 The Reality of Roots
Contrary to popular belief, trees don't have large, deep-rooted underground rootstocks. In reality,
ninety percent of the root system is in the top three feet of soil, and fifty percent of those roots are in the first foot. Not only do they reside just below the surface, but roots span up to three times the height of the tree.
Their vulnerability leaves them susceptible to damage. Something as simple as foot traffic impedes root vitality by compacting and limiting nutrient and water absorption.
Check out the video below to see how easy it is to damage your roots in construction.
Ditch the Damage and Talk to an Arborist
While all that talk of construction damage may seem daunting - prevention is simple.
Bring an arborist on board before construction starts to lay out a plan of action to keep your trees happy and healthy throughout the project.
Arborists can work with your contractor to erect protection barriers for trees, establishing routes for heavy machinery, apply air fracturing treatments to reduce soil compaction, and so much more.
Not only is it easier to protect what you already have, but it's a lot less money. Replacing trees is possible but comes at a steep price.
Call 770-263-0797 to speak with #NickTheArborist about a cost-effective way to protect your trees and property value.
---