About Us
Heirloom Tree and Garden is a wholesale/retail supplier and installer of unique and very large specimen trees and select plants for fine gardens, for both residential and commercial applications. As a one-of-a-kind source for very mature trees and shrubs, Heirloom Tree and Garden offers an array of horticultural services to preserve and maintain mature specimens and specialty gardens. From locating, procuring and growing our own plant materials to skillfully and artfully caring for your gardens, our team is dedicated to fostering a landscape you will love. Best of all, we can install any of our trees.
Heirloom Tree and Garden was founded by our owner, Michael Jackson, and blossomed from his passion for very special and unique specimens. Michael strongly believes that the impact of a few select mature trees or shrubs, or in a some cases just one specimen, can set a garden apart from all others. With roots deep in Georgia soil, his team has spent the past 50 years dedicating its talents to creating the most prestigious landscapes in Atlanta. We are constantly searching for mature and finished plant material that will accomplish this goal.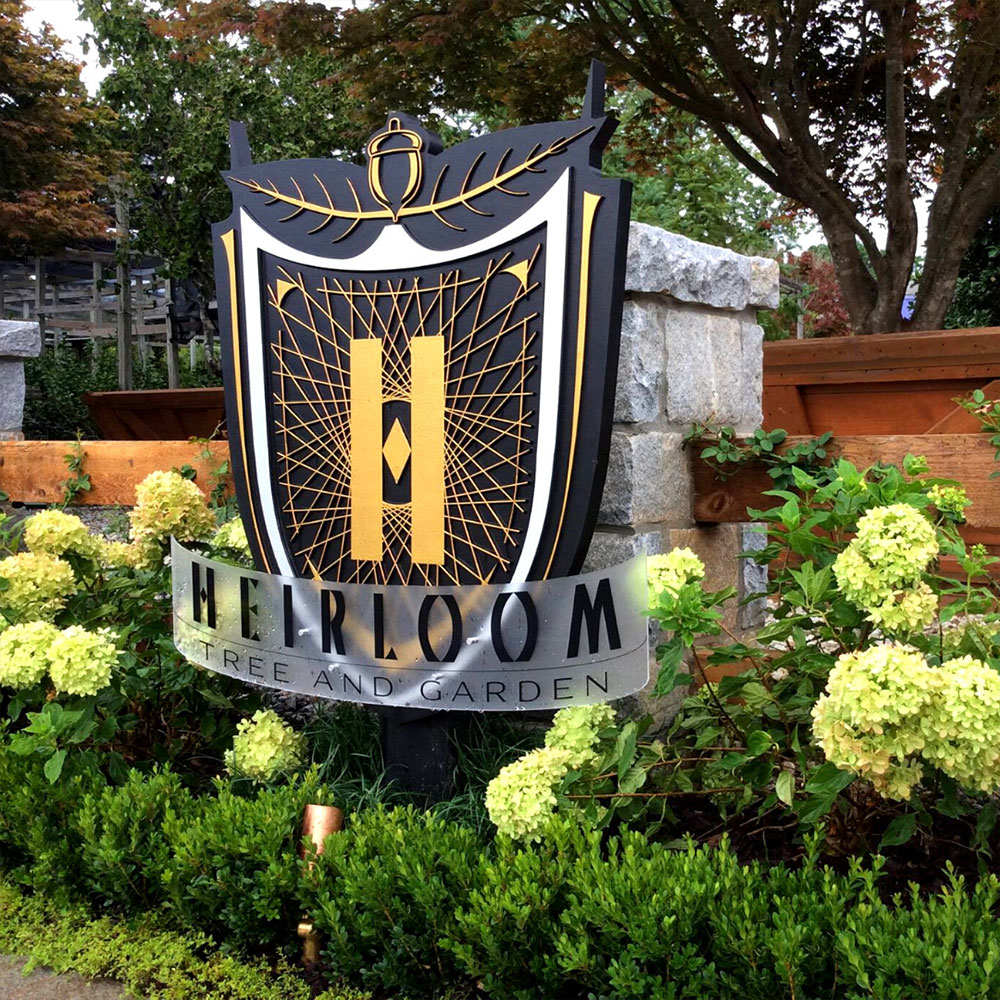 Heirloom Tree and Garden was founded on the belief that the highest quality shrub, tree and turf care can only be achieved through:
Personal on-site analysis
Lab testing
Applying the latest in plant/turf care science
Consistent monitoring
Click here to see examples of our work.
OUR SELLING MARKET
Commercial and residential landscape architects
Commercial and residential homeowners
Retail and residential homeowners
Green industry professionals
Our team primarily works within the state of Georgia; however, we do provide select services for out of state clients.
OUR PHILOSOPHY
Heirloom Tree and Garden's business philosophy is to deliver the maximum value per dollar invested, regardless of the price point.