How to Protect Your Property Value
July 26, 2021
---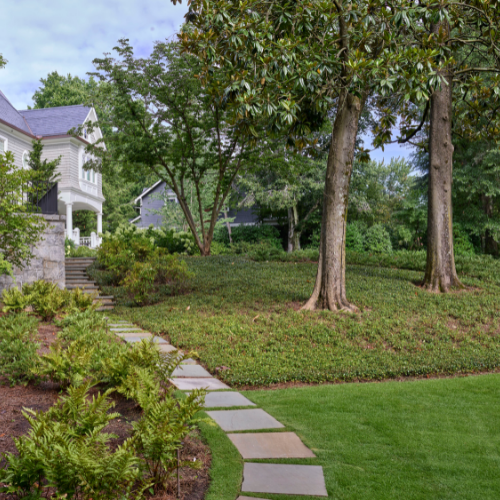 Growing Your Property Value
Protecting your property value doesn't have to be complicated. It's as simple as maintaining your landscape and keeping your trees healthy. Trees offer shade, ornament, protection, privacy, and even property value. Studies show that mature trees and beautiful landscaping can increase property value from 7-19% in residential areas, attract buyers, and demand premium prices. Good looking turf is great, but mature trees can fetch the higher prices.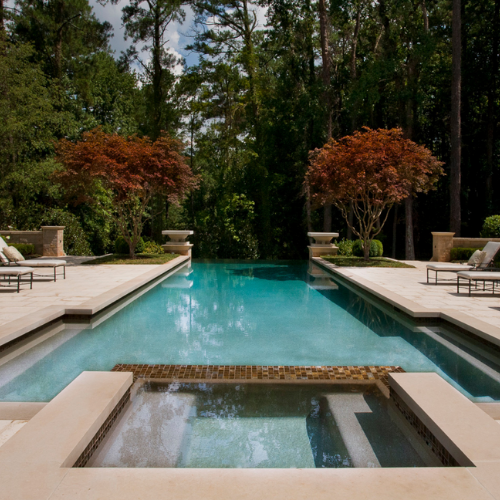 Trees Increase Value if Matured
Studies by Clemson University found that homeowners can get a 100% or more return on the money they put into landscaping. Now, that doesn't mean to go crazy at your local nursery. Planning your plantings is a crucial part of increasing your property value. Trees take anywhere from five to seven years to mature, and it's best to talk with a professional to determine which trees are best for your landscape. Mature trees provide an immediate impact on the landscape and offer a quick return. Talk with a professional landscaper or arborist to determine what is best for you.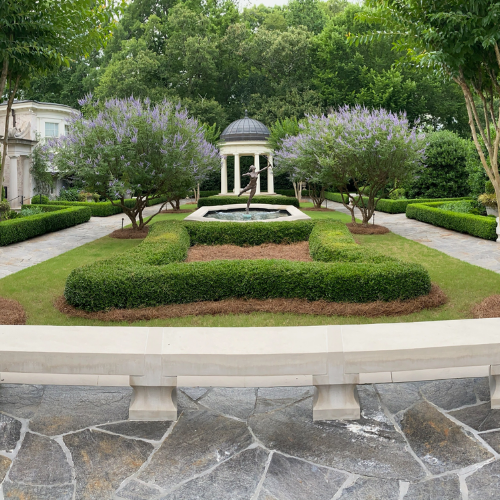 Protect Your Property Value and the Environment
Keeping your trees healthy not only protects your investment but saves you money and the environment.
A 2002 study by American Forests, a nonprofit conservation organization, showed that residents of Atlanta save $2.8 million annually on their energy bills thanks to the shade provided by Atlanta's canopy.
Healthy trees and vegetation also help with stormwater management, pollutant filtration, and soil and water conservation.
Property value and your trees and landscape are synonymous. If the landscape is in good health, well-manicured, and exhibits mature trees, the value can only increase. Preventative treatment is the most cost-effective and most reliable method for maintaining the health of your trees and plants. Speak with an arborist to get started with an assessment to determine how you can protect your investment and tree health.
---