What to Expect at an Arborist Inspection
July 25, 2021
---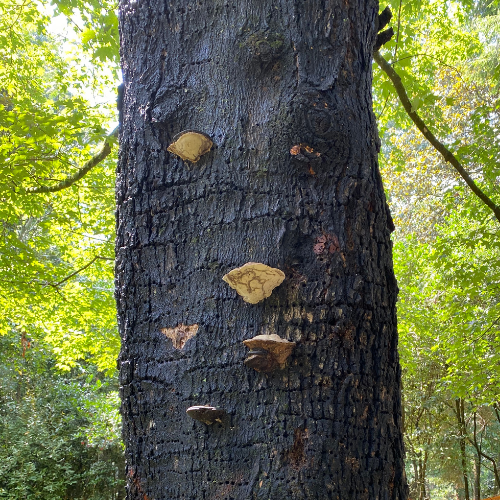 What is an Arborist Inspection?
Something we often are asked by clients is, "What the heck is an arborist inspection?" Usually followed up with the familiar, "Do I really need it?"
An arborist inspection is about as simple as it sounds - an inspection of your trees.
So, in short, the answer is YES! You absolutely need to have an inspection at least once a year.
However, understanding the importance of having a certified arborist makes the notion a bit easier to digest.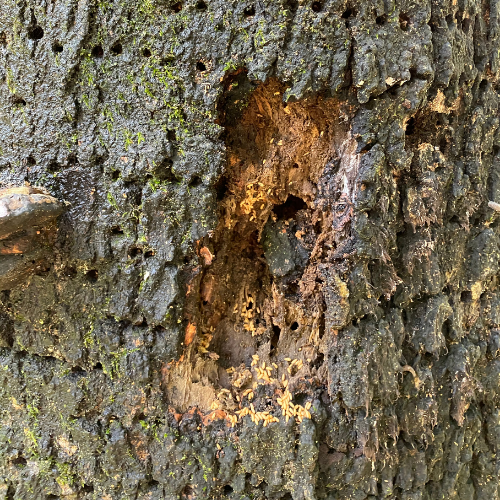 Think Doctor, but for Trees
A certified arborist assesses your trees to – ideally – identify any underlying issues in your trees before progressing to a stage of potentially irreversible damage.
So, why does this matter?
Well, when it comes to your property value, the importance of healthy trees and a well-manicured landscape makes all the difference. (Click here to see how trees affect property value.) Additionally, it can prevent dangerous trees from harming your family and property.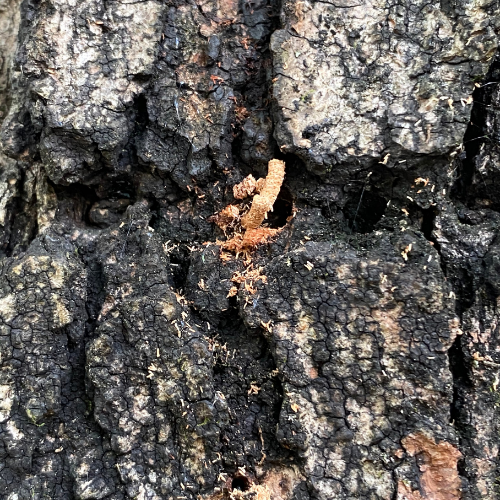 Avoid Pests & Disease and Monitor Structural Integrity
An arborist inspects trees for any signs of
pest infestations
, disease, structural problems, and soil requirements during a property inspection. This risk assessment allows for an arborist to identify hazardous trees and devise a plan to remedy any problems your trees may pose in your landscape.
It's crucial to preventively treat your trees to protect them, yourself, and your property value from potential hazards.
Check out our video on IGTV to learn some of the potential warning signs as #NickTheArborist takes viewers out in the field of an arborist inspection.
---