Top 5 Fall Garden Trends For 2020
August 15, 2020
---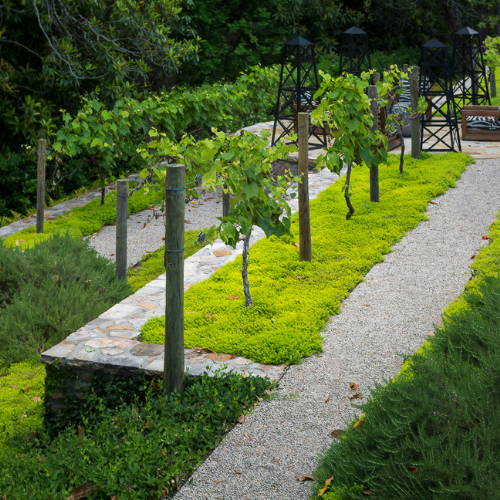 Staycation Station
Bring the indoors out and make a space the whole family can enjoy. From sophisticated garden designs to outdoor living rooms, outdoor spaces provide a break from the monotony of modern-day life at home. The vertical gardening and planter trend is great for a variety of spaces no matter the size. Create a new focal point with a wall garden or a serene space with planters and petite fountains to turn your landscape into a resort-style retreat. Contact our Director of Horticultural Services, Kevin Stone, at ks@heirloomtreeandgarden.com for any design or proposal requests.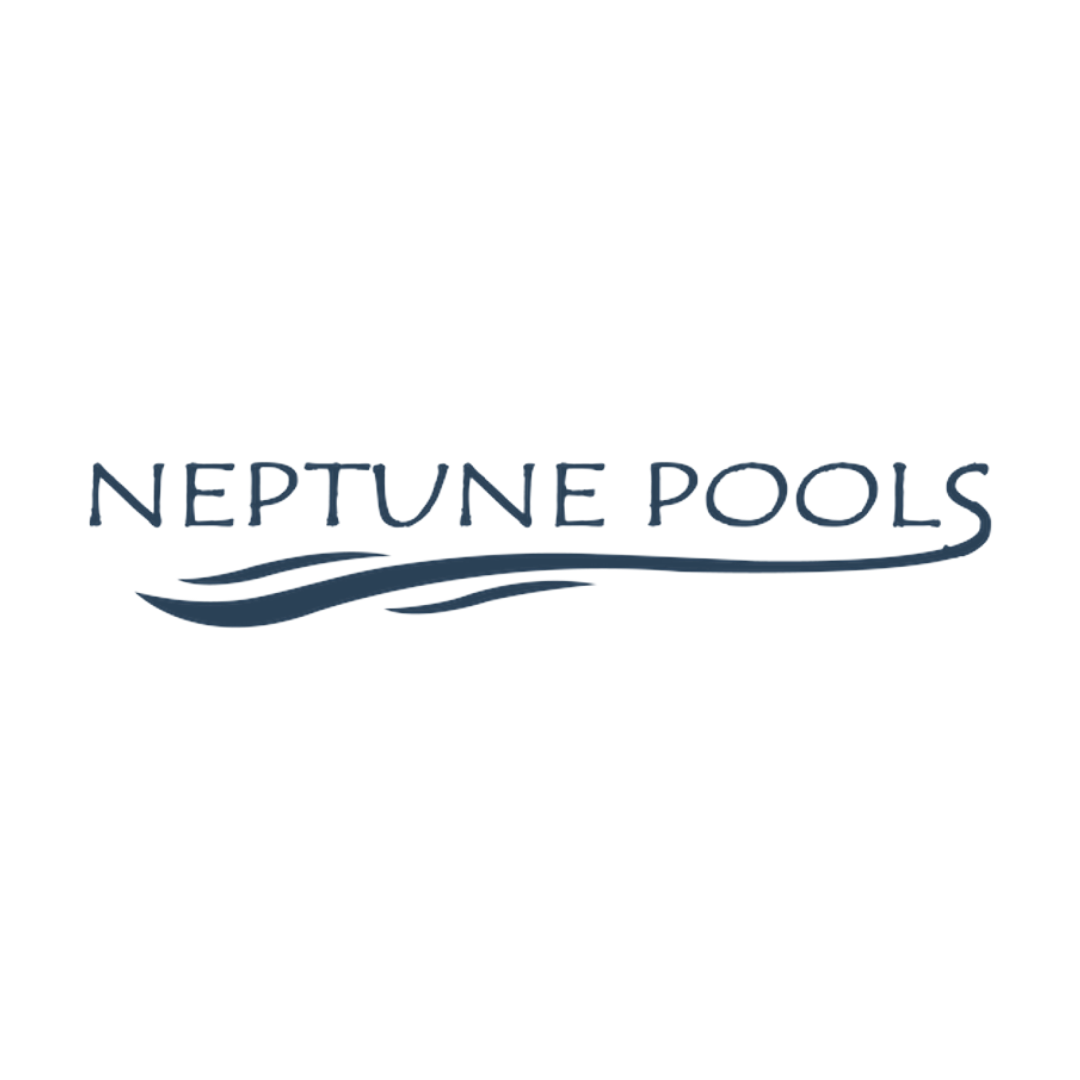 Bold and Bright
Out with the neutrals and in with color. Embrace your personal style with seasonal plantings that offer pops of color and texture in your garden. While classic blue is the Pantone of the year, yellow is trending and fall is ushering in a warmer palette. Think orange, peach, coral, saffron, and scarlet paired with darker accents. Check out our list of Top 15 Fall Flower Favorites for some floral inspiration.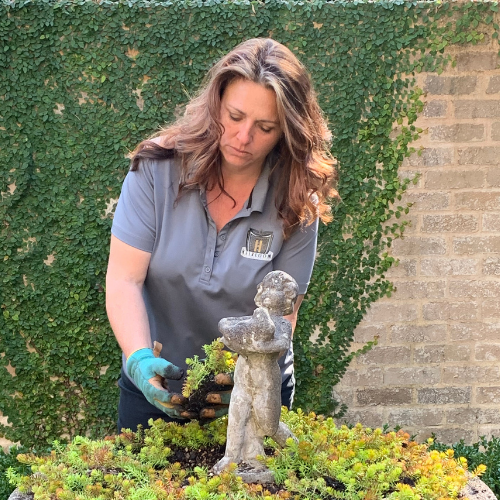 Edible Landscapes
Ornamental plants are IN this season and texture is trending! Kale, mustard, cabbage and Swiss chard are fantastic fall foliage that elevate the look of your garden and are the perfect accents for bright and bold colored florals of seasonal plantings. Contact our Horticultural and Garden Care Specialist, Charity Crain, at cc@heirloomtreeandgarden.com for design advice and seasonal planting services.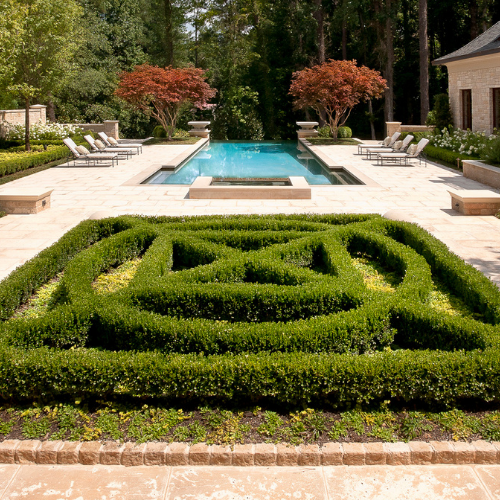 Architectural Trees
Mature specimen and architectural trees offer instant impact to any landscape by adding the perfect amount of whimsy and sophistication. Not only are architectural and specimen trees appeasing to the eye but they can also be used for practical purposes such as shade, screening or separation. Additionally, these trees can help frame a larger landscape or act as a focal point for smaller gardens. Some popular architectural and specimen trees this fall include cubed or pleached Hornbeams, Ginkgo Trees, Beech Trees, Chinese Fringe Trees, and (our favorite) Coral Bark Japanese Maples.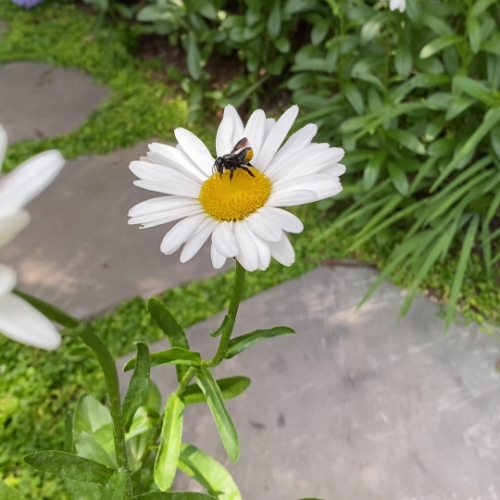 Organic Landscapes and Sustainable Gardens
Going green isn't a new wave of the future, it's here! With everyone moving to incorporate sustainability into their lifestyles, now is the time to talk about what your landscape can do for the environment. Our certified organics programs give you the opportunity to move away from synthetic chemicals and fertilizers and into a new approach of care and treatment far less damaging to the environment.
---