Top 15 Fall Flowers
August 1, 2020
---
Top 15 Fall Flowers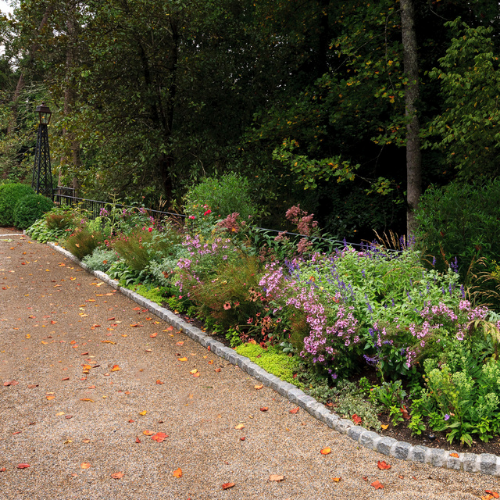 Fall means festive, and what better way to celebrate the changing of the season than adorning gardens with the perfect fall colors.
Seasonal color changes incorporate trending textures and festive foliage into the landscape, and our team is dedicated to designing a space that fits your needs and aesthetic.
As the heat of summer transitions into the balmy breeze of autumn, the Heirloom team thought it best to devise a list of our Top 15 Fall Flower Favorites for 2020.
Peruse the list below to find inspiration for your seasonal color change.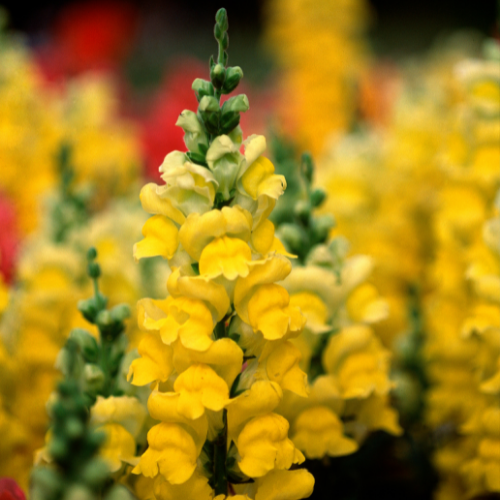 Snapdragons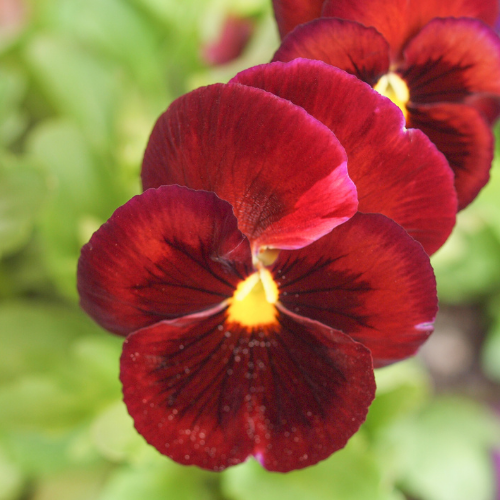 Violas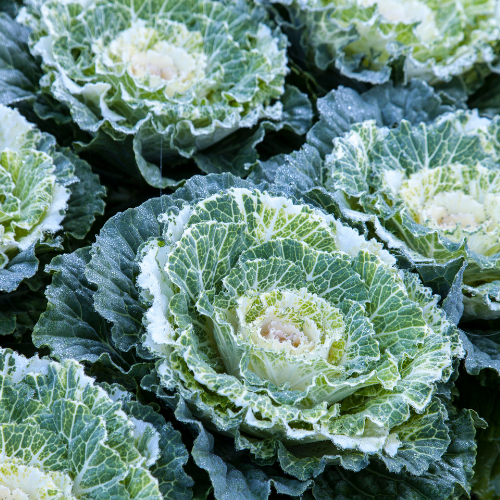 Ornamental Cabbage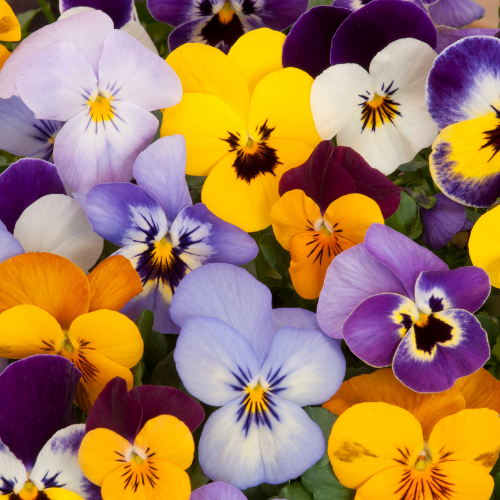 Pansies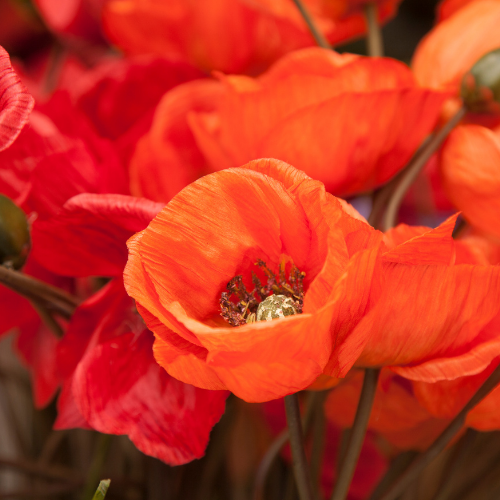 Poppies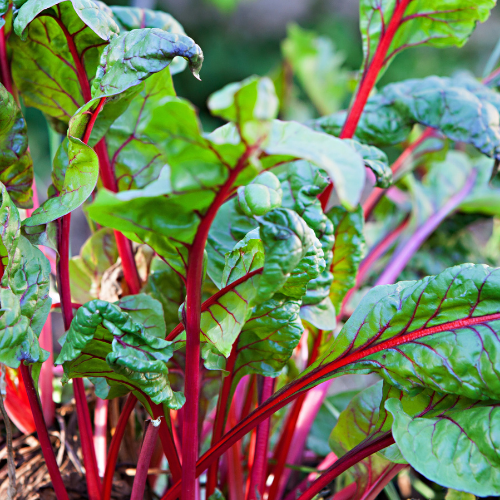 Swiss Chard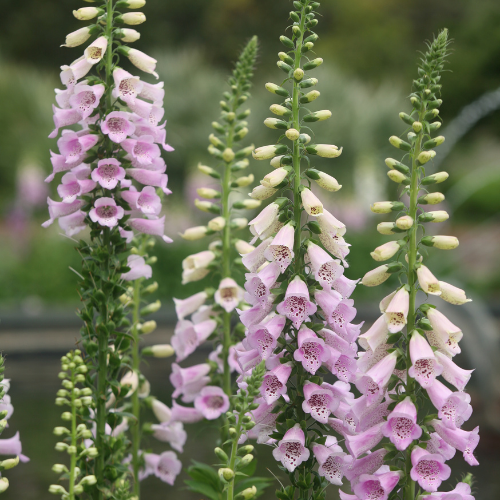 Foxglove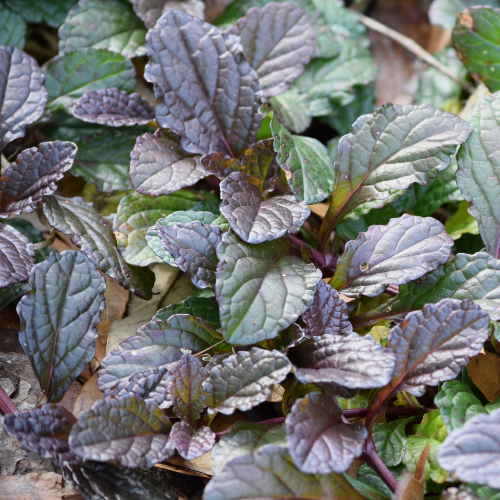 Ornamental Mustards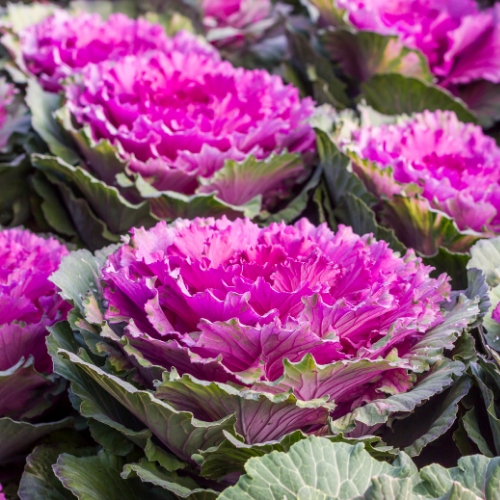 Ornamental Kale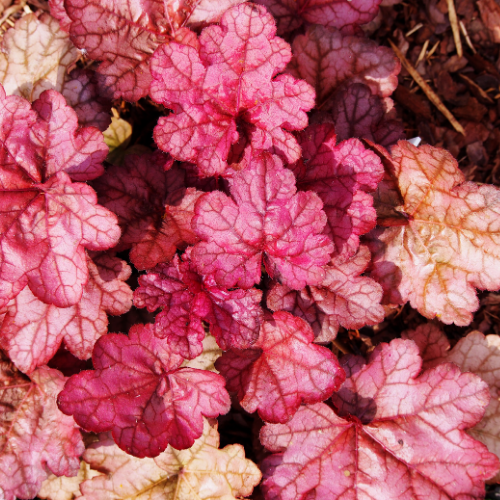 Heuchera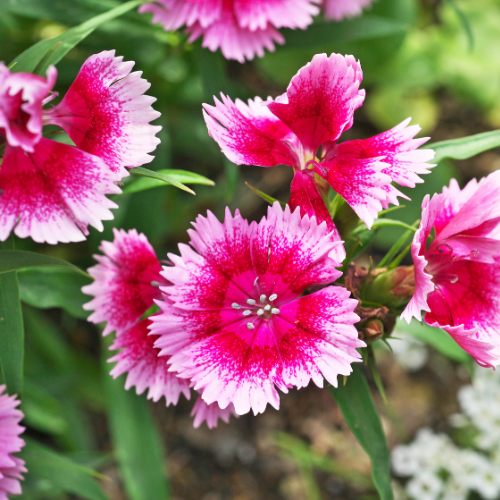 Dianthus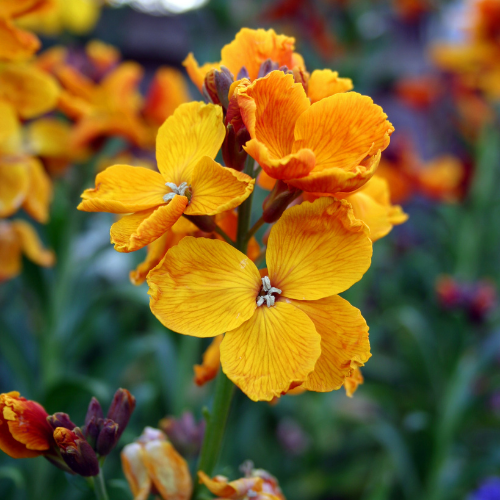 Cheiranthus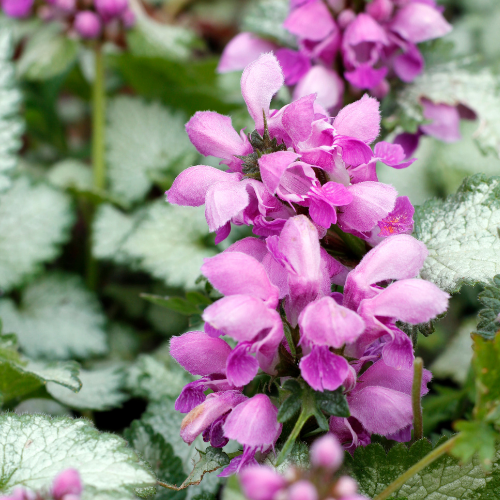 Lamium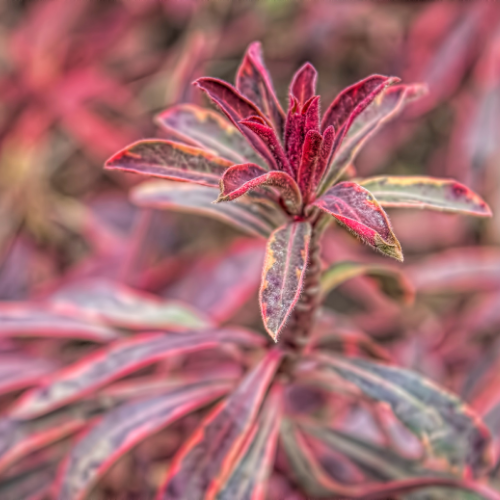 Euphorbia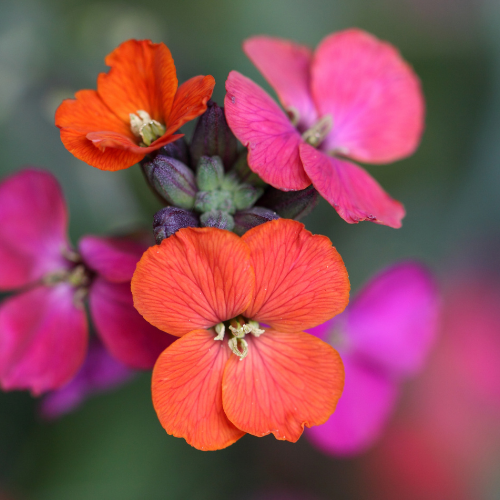 Erysimum
---