Winter Garden Do's and Don'ts
January 5, 2021
---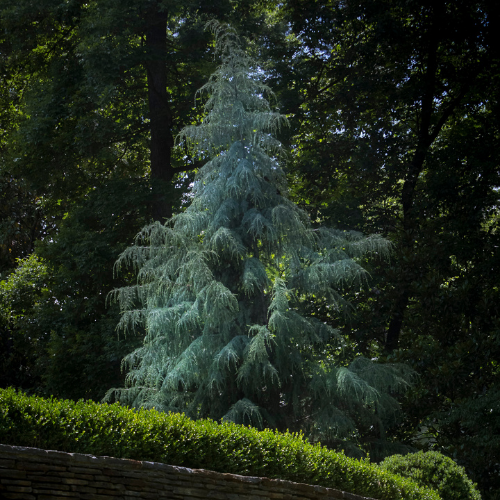 Do Continue to Plant
Winter is a smart time to garden. As long as the ground is soft enough to dig a hole plants can thrive. Plants are dormant in the winter, require less water, and bugs/diseases are minimized. Planting in the winter allows your plants a chance to acclimate to their new home!
Do Add Pine Straw and Mulch
Pine straw and mulch provide a layer of protection around the plant base to maintain stable root temperatures. Review our Top 5 Reasons to Refresh Your Pine Straw and Mulch for more information!
Do Add Compost
Compost supplies organic nutrients to the soil that greatly aid the plant root system.
---
Don't Fertilize
Winter is for dormancy and rest for the plant. As a plant becomes dormant, the plant focuses energy on the root zone. Forcing new growth before warmer temperatures interrupt the rejuvenation period. Additionally, cold fronts and frosts easily kill and damage new plant growth.
Don't Skip Your Regular Watering Cycle
Watering the root zones in advance of a predicted frost helps plants absorb and retain water before the ground freezes.
Don't Worry About Bulb Foliage
Leaves of spring-flowering bulbs should be just fine during temperature dips.
---