Winter Plantings for a Bold Look
November 7, 2020
---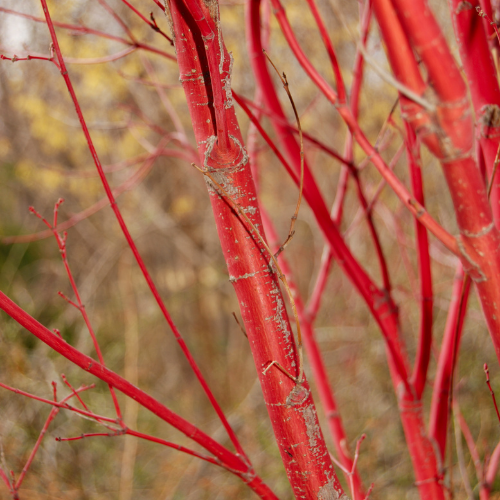 Winter Color
Winter plantings are all about shape, texture and silhouette. Check out the selection below for inspiration on brightening up your winter garden.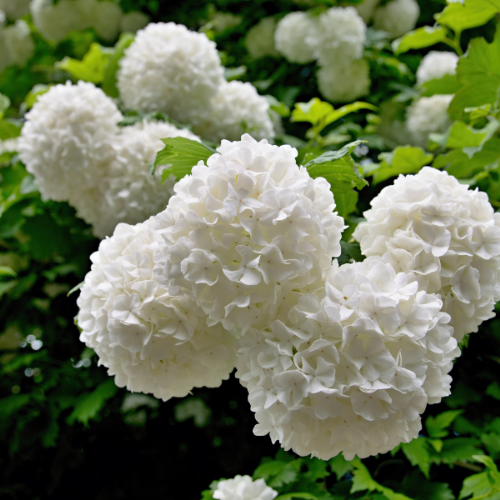 Winter Fragrance Plants
Tea Olive
Winter Daphne
Viburnum
Sarcococca Sweet Box
Algerian Iris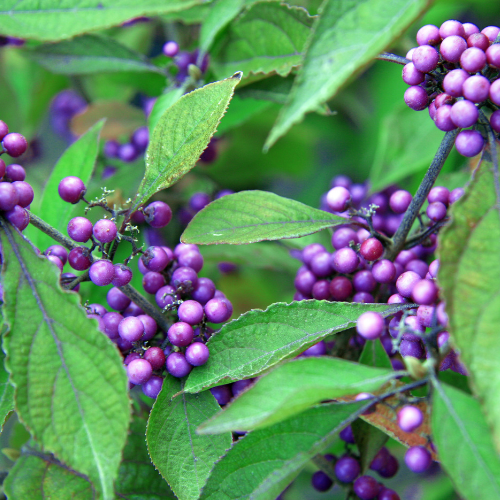 Winter Interest Plants
Winter Berry Holly
Beauty Berry
Coral Bark Japanese Maple
Red Twigged Dogwood
Winter Cherry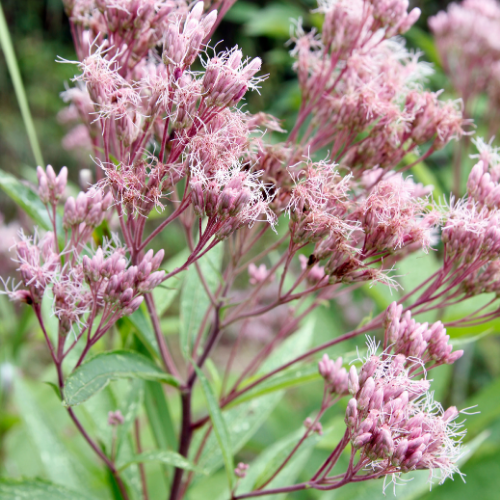 Winter Perennial Flowers
Echinacea Coneflower
Joe-Pye Weed
Russian Sage
Bee Balm
Coral Bells
A little creativity and planning can transform your garden into a bright and bold statement to last through the winter. Call 770-263-0797 to discuss plans for your 2022 winter garden.
---