Container Planting Trends 2021
April 16, 2021
---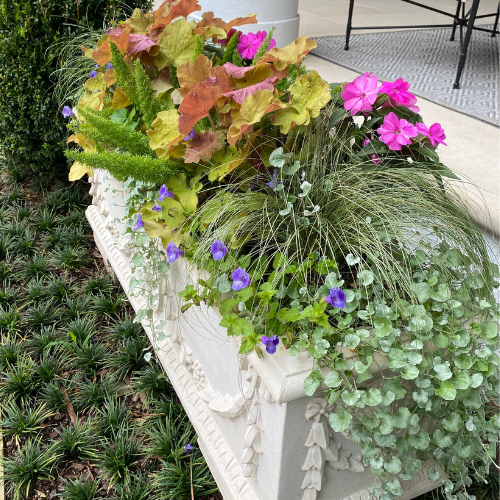 Spring Planter Trends
Planters are a great way to utilize small outdoor spaces and add accents into your landscape, and one of 2021's top gardening trends is container gardening.
In response to the pandemic, families and young couples escaped to their landscape for exercise, stress relief, and creative outlet. Studies have shown that spending just 20 minutes outside can
significantly lower stress
, and reconnecting with Mother Nature in your landscape can make all the difference.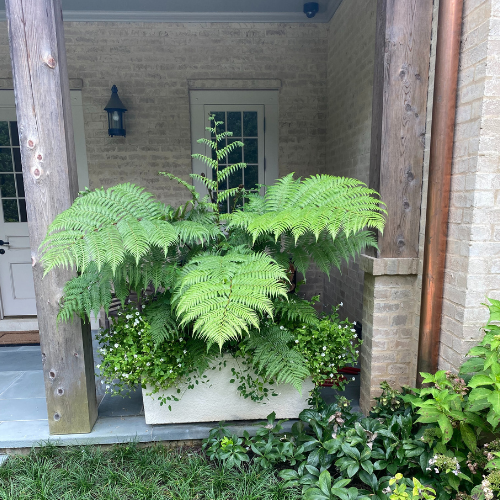 Plants Growing in Popularity
Since the start of 2021, new planting trends have been growing in the container community.
The demand for colorful containers, tropicals, dwarf citrus/fruit trees,
dwarf hybrids
, small
shrubs
, edibles, and
ornamentals
continues to rise in popularity.
Bold tropicals
add an exotic flair with a splash of color and lush foliage, while
edible elements
offer a delicious reward during the growing season.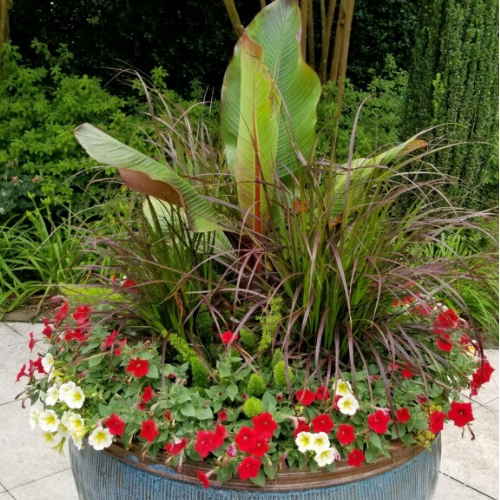 Get Inspired
Whether you want a pop of color or subtle accents, we take the guesswork out of designing stunning pots and planters. With a combination of horticultural expertise and decorative know-how, our team works with you to bring your outdoor living space to fruition.
Check out more of our pot and planter designs below for some inspiration for your landscape!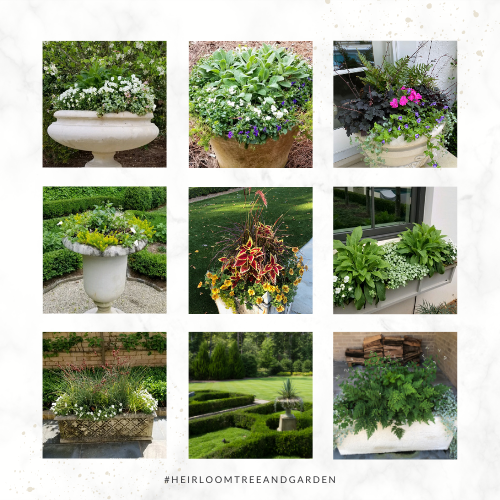 ---