Top Garden Trends 2021
January 15, 2021
---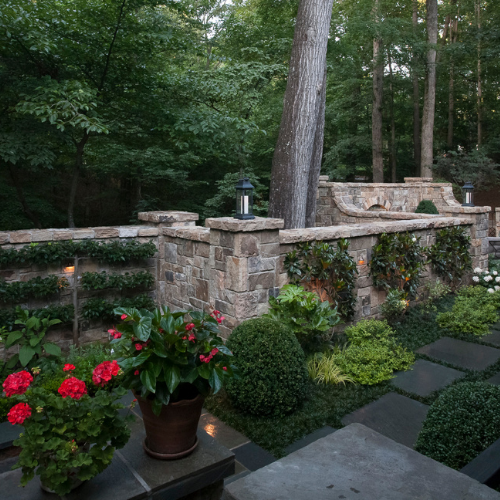 Balcony Gardens
Balcony gardens aren't just trending on Instagram! More and more people are turning their balconies into a wildlife oasis outfitted with elegant furnishings, colorful plantings and stylish pots.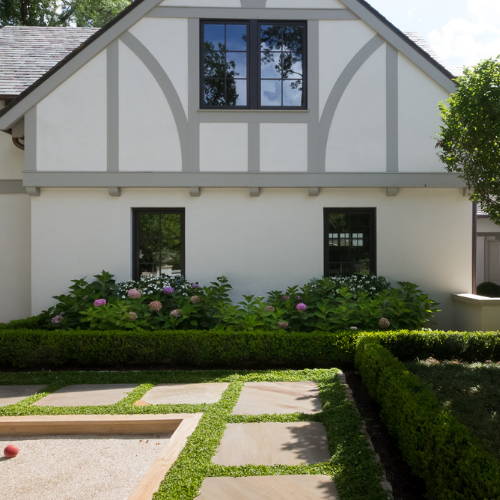 Windowsill Gardens
Windowsill or hanging box gardens are a great space-saving option for garden lovers. They easily adapt to smaller spaces and provide pops of color, texture and perfume indoors or out in the garden.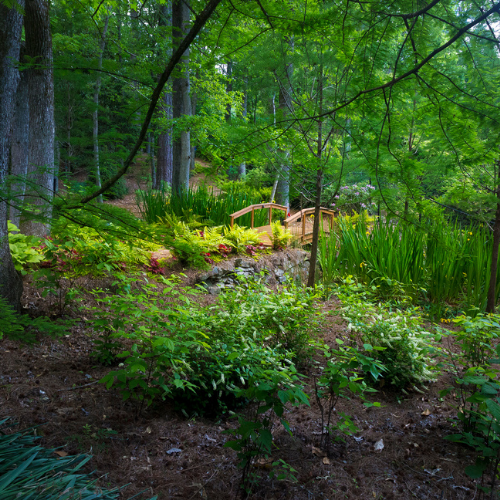 Wild Gardens
Wild gardens are ideal for hiding human-made structures while also encouraging wildlife. Now more than ever, they provide a much needed escape from the burdens of daily life - especially during the pandemic.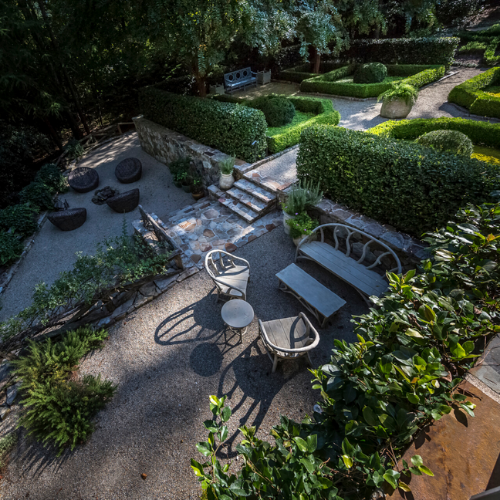 Inside Outside Spaces
Outdoor living spaces are all about extending your indoor setting into the garden. Inside outside spaces feel like a natural extension of your home, so get creative with your furnishings.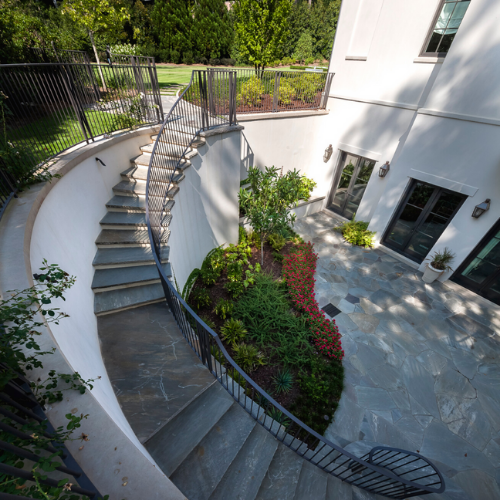 Micro Gardens
Micro or tiny gardens are a great way to incorporate lush greenery into smaller spaces. Micro gardens add depth to a space and brighten up areas that are otherwise sterile in appearance.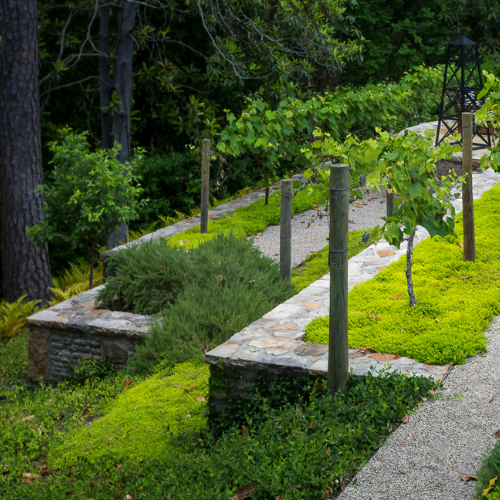 Raised Bed Gardens
While is seems fairly basic, raised garden beds have gained quite a bit of traction this year. Not only are they a great focal point in a garden, but raised beds also reduce soil compaction and are easier to manage.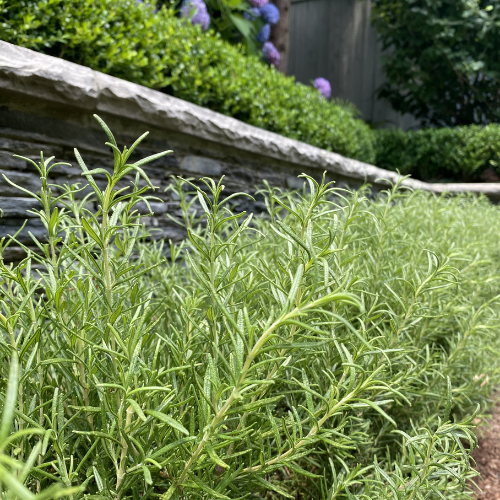 Permaculture
Permaculture gardens use techniques that combine wildlife gardening, edible landscaping and native plant cultivation all rolled into one. These types of gardens produce food, herbs, fruits and flowers.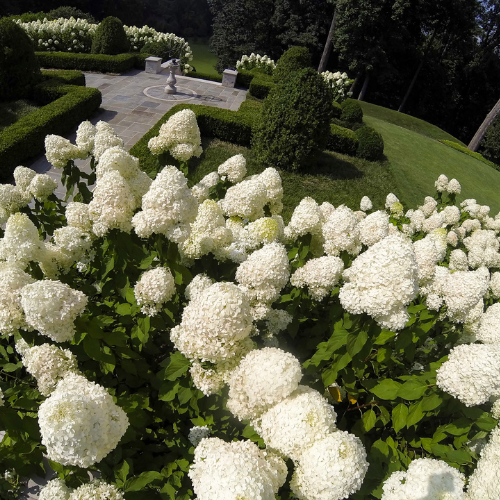 White Gardens
One can never go wrong with a traditional white garden with a dark backdrop. This timeless aesthetic continues to rein supreme within the landscape industry, and it's easy to see why.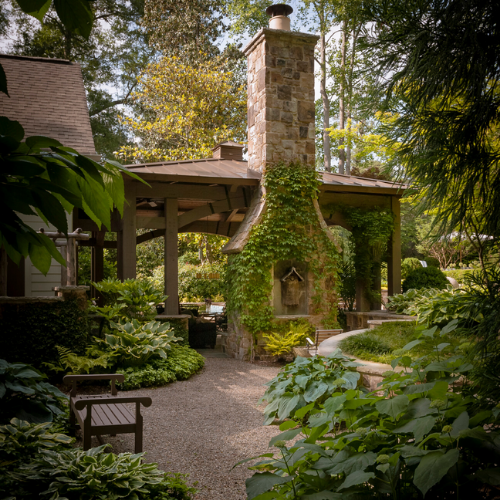 Cottage Gardens
The charming cottage aesthetic is one of the top trends of 2020 and continues to gain momentum in garden. With a distinct informal style, cottage gardens feature a mix of ornamental and edible plants.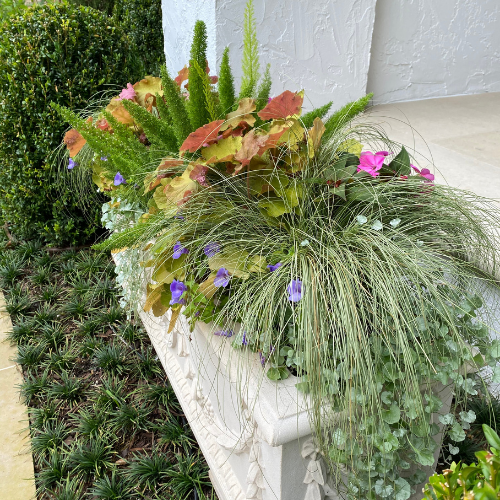 Creative Containers
Get creative with planters in 2021 with elegant or funky pots and bold plant designs. Another way to enhance your planters or pots is to add a variety of texture, diverse shapes and pops of color.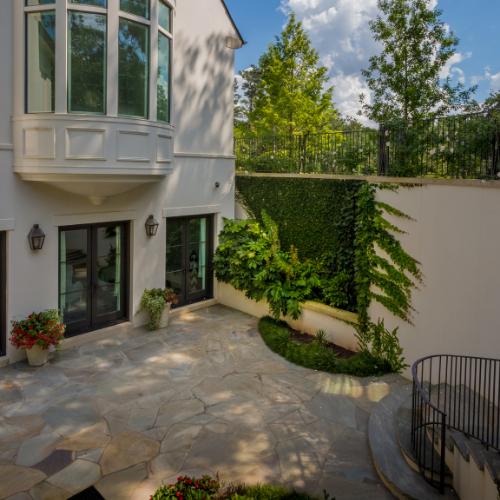 Vertical Gardens
Piggy-backing off of micro gardens, vertical gardens are fantastic additions to make use of wasted spaces. Vertical gardens visually enhance any human-made structure and tend to be budget friendly.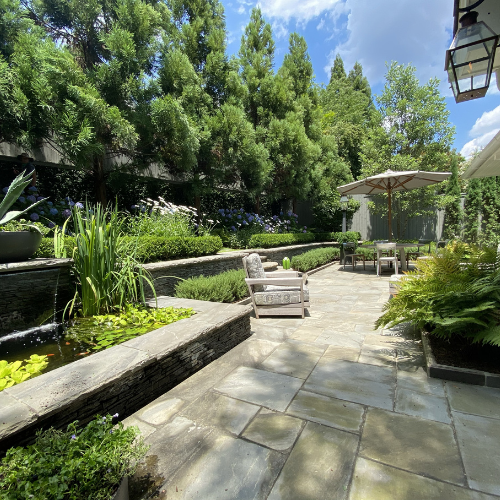 Grey Gardens
GREY GARDENS Grey is a popular paint color for home interiors, but in 2021 we can expect to see it extending into the garden. Grey outdoor furnishings are a great complement to the pops of color from the garden.
---