Winter Garden Prep for the Holidays
November 20, 2020
---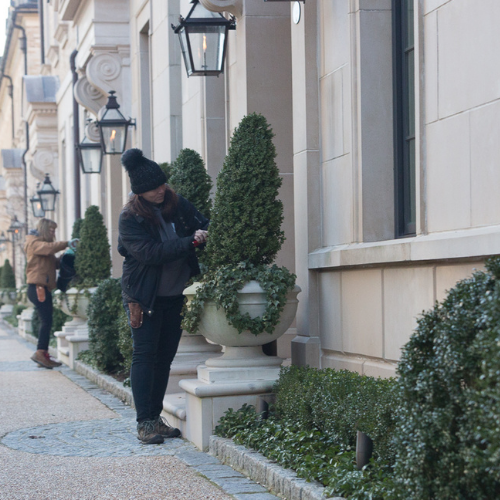 Winter Garden Prep
Cooler temperatures and frosty mornings can be rough on your landscape but having a plan of action can keep your landscape looking beautiful and protected until spring.
One of the most important aspects of winter garden prep is cleaning up the landscape. Removing old stems and cleaning away leftover foliage from annual flowers protects your garden against suffocation, shade damage, and disease.
Once cleared away, a thick layer of pine straw and mulch is applied to ensure a well manicured aesthetic and temperature/moisture controlled garden.
Winter garden prep services include:
Leaf removal
Plant debris removal
Winter pruning
Pine straw and mulch
Watering
We take winter garden prep very seriously to ensure your garden is at its peak health come spring. Call 770-263-0737 to schedule an extra service visit, or adjust your current scheduling to best fit your needs this holiday season.
---